Welcome to

Sovereign Property Management & Maintenance

Search properties that we manage
About Sovereign Property Management
Your Spanish property in Lanzarote situated in the Canary Islands is one of the best investments you could make. You can benefit from a substantial income on your investment or just cover the annual costs associated with the ownership of a Spanish property.
If you live in the same area as your holiday home you could manage all aspects of property rentals and maintaining the property yourself, although there is a considerable amount of work involved, but if you do not, the best solution is to hire a property management company like "Sovereign Property Management" that would take care of all the business, plus iron out all the finer points too.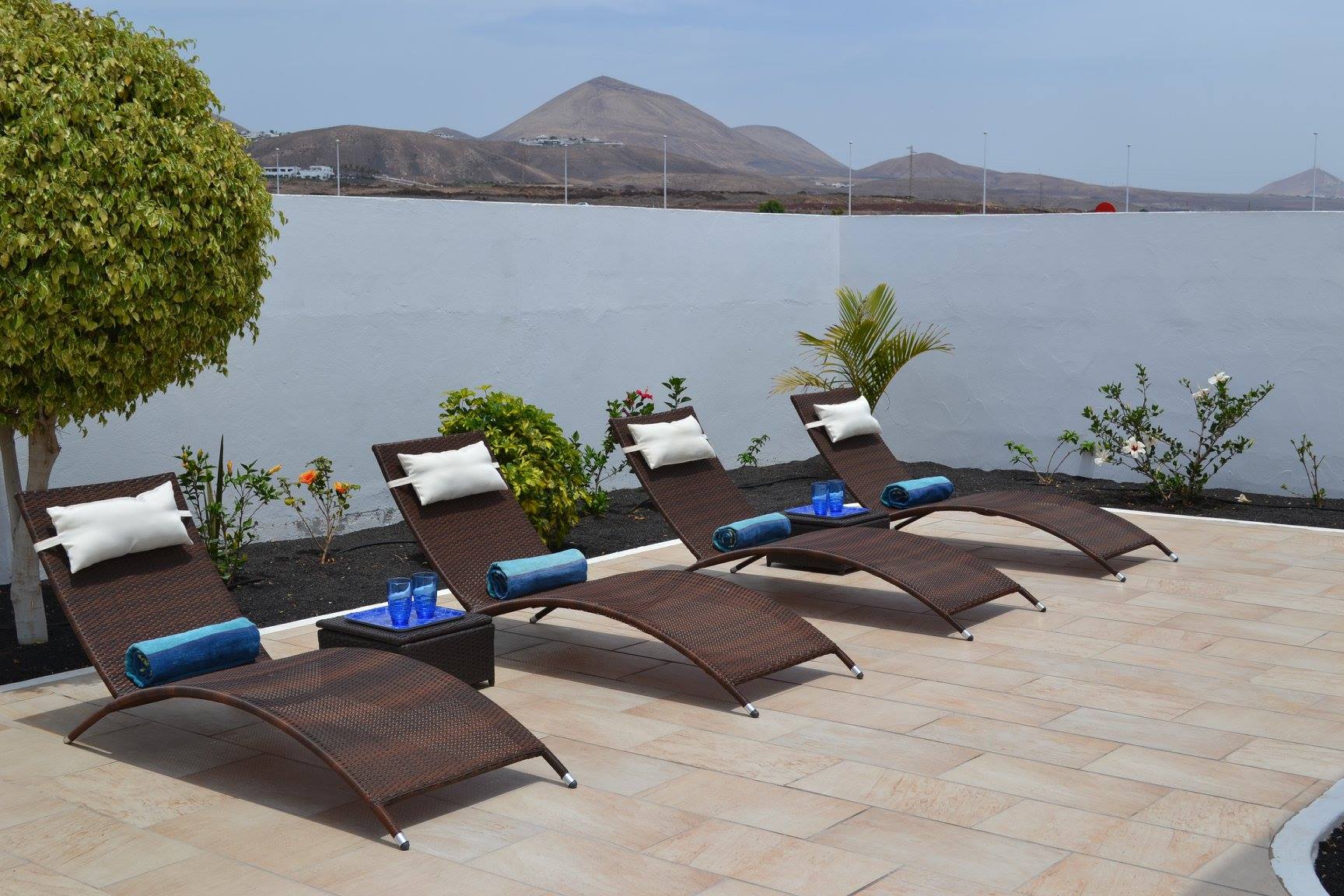 A selection of properties managed by Sovereign
Property Management Company in Lanzarote
Switch to Sovereign... The change is easy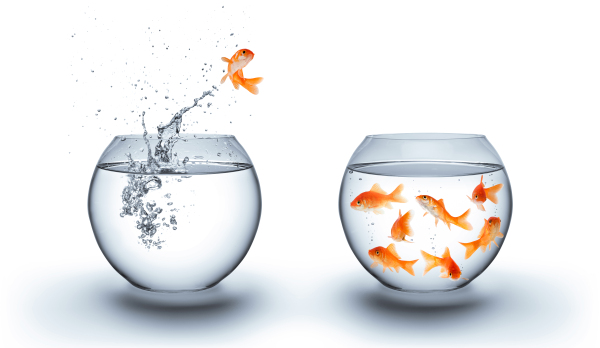 Are you looking for a Management company for your holiday Home?
We are now looking to expand the company and take on more properties all over the lovely island of Lanzarote. Our cleaning and management team work to the highest standards achievable and with this kind of service your are guaranteed your guests will enjoy the experience and return time and time again.
Please do not hesitate to contact us for a no obligation quotation. Our office is located in our sister company The Laundry Room in the old town Puerto Del Carmen on Calle Los Hervideros 2
Loading Photos and building layout.
Please wait...